#1 It's not just wine
Each shipment comes with carefully selected and unique bottles, chosen by very own Master Sommelier, and former sommelier to the Ritz, Jean-Michel Deluc a 24 page magazine with tips, recipes, winemaker stories and more easy to understand tasting notes.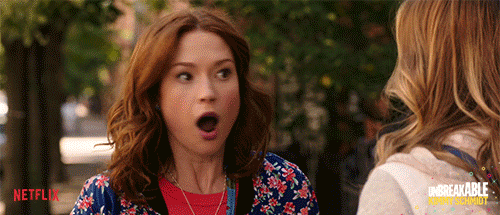 #2 We help you find the wines you love
We've created our own wine labels based simply on how a wine tastes to categorize our wines in a way that's easy to understand and fun! Based on what you enjoy, we can show you more of the wines you'll love!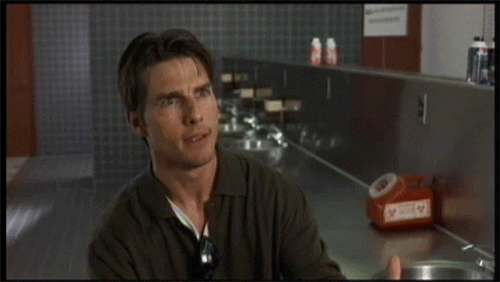 #3 Great discounts
If you enjoy a bottle in your shipment you can buy as many as you like in our e-shop at incredible prices! And don't worry, we don't just look for "cheap wines" to pass along - we find wines with incredible value that you won't find anywhere else.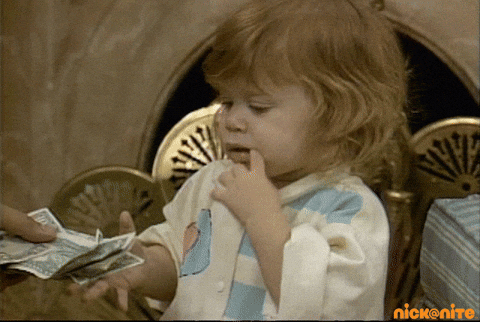 #4 It's easy
All one needs to do is create a profile, personalize the subscription, receive the wines, and then enjoy! We even offer two different types of subscriptions - one for discovering unknown vineyards and especially great value wines, and another for the wine connoisseurs out there.
#5 Say no to bad wine for good
It doesn't get better or easier than having sommelier selected wines chosen specifically for you delivered straight to your door. And you'll never have to stare quizzically at that wall of wines in the supermarket ever again!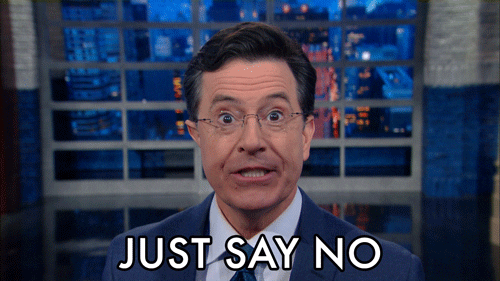 Have we convinced you yet? Then send a subscription today!